aws-cloudngfw-poc
AWS CloudNGFW Blueprints for PoCs
This repository contains the blueprints and modules required for deploying a Proof-of-Concept architecture with AWS CloudNGFW.
Prerequisites
AWS
A working AWS account
The Access key and Secret key credentials for your AWS account. This is required if you would like to deploy this from your own system.
IAM permissions for:

Subscribing to the CloudNGFW service on the AWS Marketplace.
AWS CloudShell, if you do not have the Access key and Secret key credentials for your AWS account.
Deploying the below resources:

VPCs
Subnets
EC2 instances
VPC Routes
Route tables
Route table associations
Internet Gateways
Network Interfaces
SSH Key-Pairs
Elastic IPs
Security Groups
CloudWatch Log Groups

Integrate your vendor account with CloudNGFW. More details on this in the next section.
Note: You may need further IAM permissions for resources specific to each blueprint. Those will be covered in their respective blueprints.
Terraform
You will need to install Terraform on the system from which you intend to deploy the terraform code. For this code-base, you need a minimum version of v1.0.
Obviously, you will need git to clone this repo on to your system.
Logging
Create a Log Group called PaloAltoCloudNGFW in AWS CloudWatch.
CloudNGFW Resources
Subscribing and Onboarding the vendor account to AWS CloudNGFW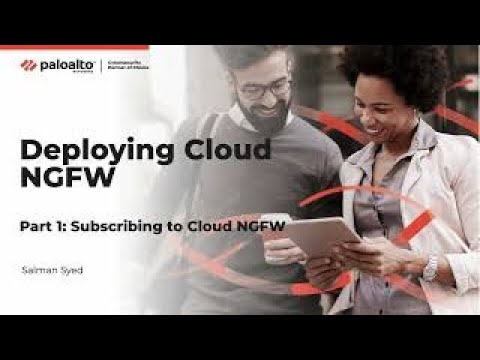 Creating a Rulestack and Security Profiles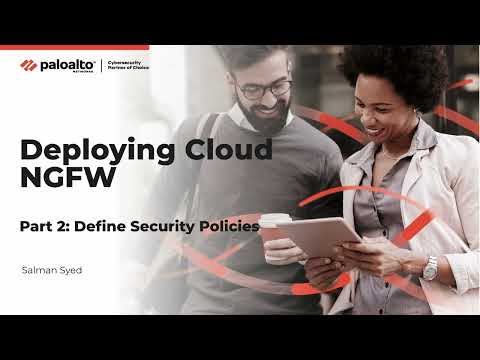 Creating the AWS Cloud NGFW resource